The Intuitive Leadership® Summit
Thursday, December 8th, at 11.00 AM to 8.00 PM
Eastern Time (US and Canada)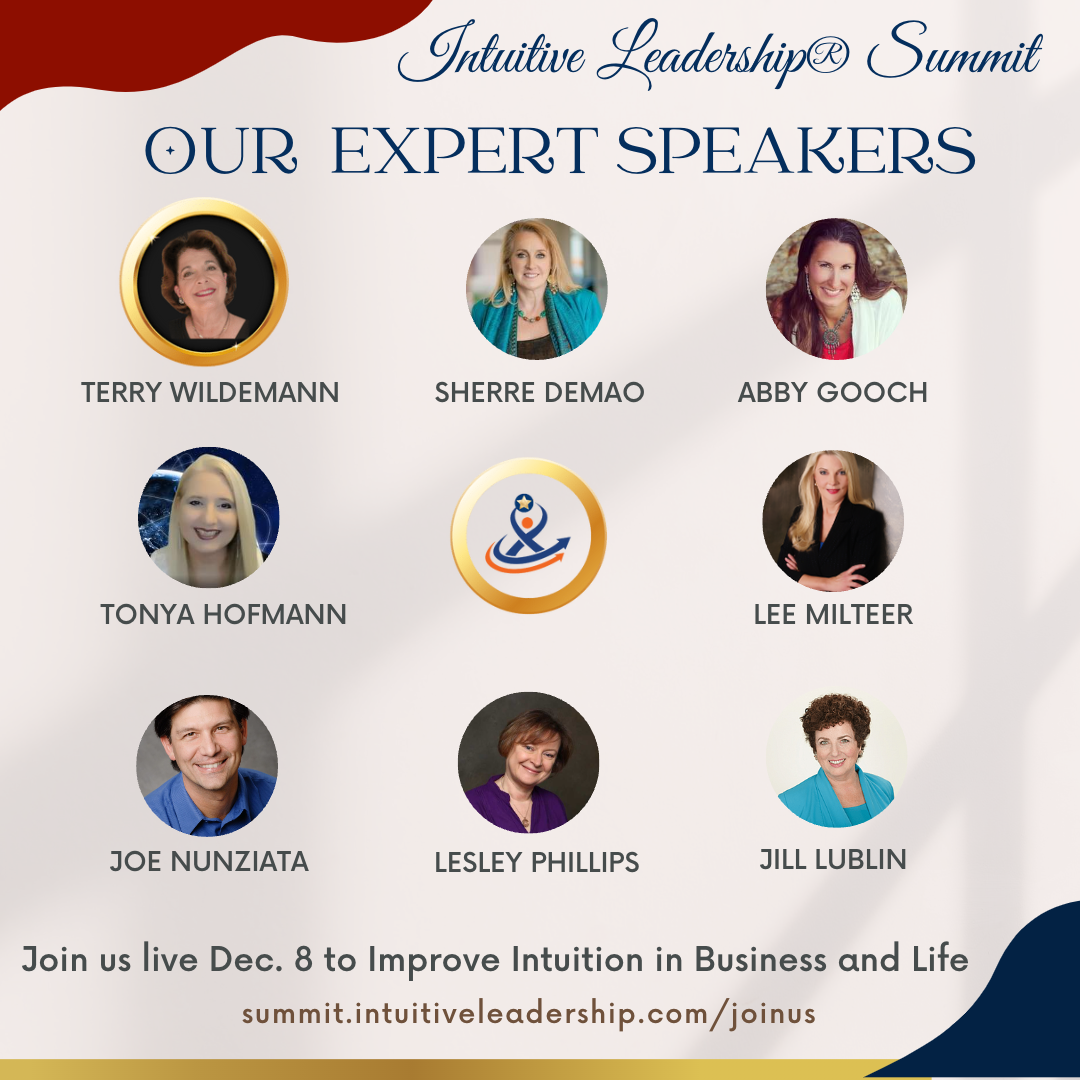 ABOUT THIS FREE SUMMIT
Hosted by SHIFTology Live!

Are you an overwhelmed Entrepreneur, Manager or Leader who is doing it all and struggling because you aren't listening to your inner guidance? Does your spiritual, personal, business life or career feel unfulfilling? Could you possibly be self-sabotaging yourself and getting stressed out by ignoring the intuitive messages that come to guide you towards the success you seek?

Working with Intuition is smart, delicious and feels really good when surrendering to the messages that come. Entrepreneurial Leaders who listen to their inner guidance lead with confidence, competence and credibility.

Yet, fear of listening to, sharing or following the messages stems from society-filled perspective that its woo-woo, not practical or logical. In fact, our greatest leaders listen to their "gut," and other intuitive messages, to achieve their success.

When we do listen deeply, we work smarter instead of harder, decision making becomes easier and we surrender the hard stuff which amazingly falls into place.

Intuition is key to harmonizing the spiritual, personal and practical sides of your business, career and life.
Your leadership expands in a positive way.

WHO ARE OUR SPEAKERS?

Our speakers are world class experts in their fields and use intuition throughout all aspects of their businesses. They will provide transformation by sharing how they implement intuition in the workplace, entrepreneurship, management, leadership and life in general.

Our world class speakers are generously offering you free gifts to help you work with your intuition. Gifts are available the day of the summit.

1. The Quick Shift Zone E-Book - Terry Wildemann
2. Five Types of Energy - Lee Milteer
3. Intuition and Life Lessons - Dr. Lesley Phillips
4. Free BeeKonnected Membership - Tonya Hofmann
5. Stop Chasing Business FREE ebook - Joe Nunziata
6. Wishful/Fearful Thinking Assessment - Sherre DeMao
7. Activate Your Intuition To Live Your Best Life - Abby Gooch
8. Publicity Action Guide - Jill Lublin

UPGRADE TO A VIP TICKET!
After the event VIP TICKET HOLDER WILL get all of the above, plus the speaker videos and ADDITIONAL VIP gifts offered by the speakers. Valued at $3000.

Upgrade for $47!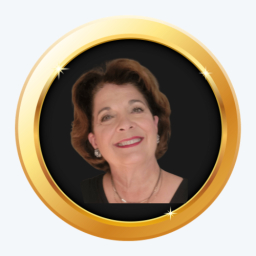 Thursday, 12/8, at 11:00 AM Eastern Time (US and Canada)
Terry Wildemann
The Leader's Inward Journey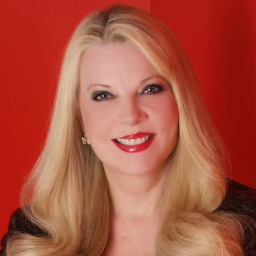 Thursday, 12/8, at 12:00 PM Eastern Time (US and Canada)
Lee Milteer
Intuitive Writing Processes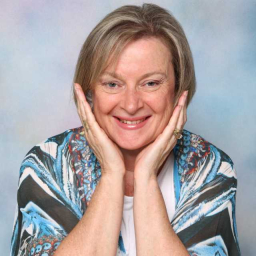 Thursday, 12/8, at 1:00 PM Eastern Time (US and Canada)
Rev. Dr. Lesley Phillips
Intuition and Life Lessons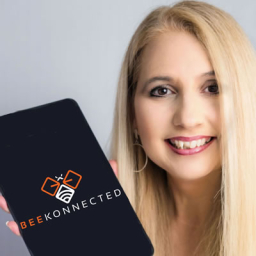 Thursday, 12/8, at 2:00 PM Eastern Time (US and Canada)
Tonya Hofmann
Intuition and Innovation
Thursday, 12/8, at 3:00 PM Eastern Time (US and Canada)
Joe Nunziata
Discover the Power of Spiritual Selling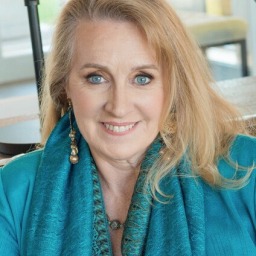 Thursday, 12/8, at 4:00 PM Eastern Time (US and Canada)
Sherre DeMao
Intuition & Decision-Making: Honoring Self, Embracing Innate Wisdom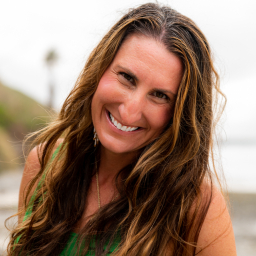 Thursday, 12/8, at 5:00 PM Eastern Time (US and Canada)
Abby Gooch
Following Your Intuition To Achieve Your Goals